WE ARE AdBrand – Branding, Design and Big Ideas
If a brand is your customers perception of your product or service, what does yours say about you?
We understand brands and the control they impose.
We build brands with personality to help engage and interact with your customers. With 60% of customer's buying triggers related to the visual impression, let's look at how we can help…

AdBrand are a dynamic, agile and highly creative agency.
I. Where are you now?
Considering your heritage in business and the customers you once had, are these still the customers buying today? Here's a link to our portfolio
II. Where do you want to be?
Are you looking for mass consumer purchase or focused loyal customers?
A brand, packaging design influences subliminal buying decisions.
III. Do I need to rebrand?
You will have to decide upon the Benefits vs. Investment?
Here is a recent blog to help answer some of your questions.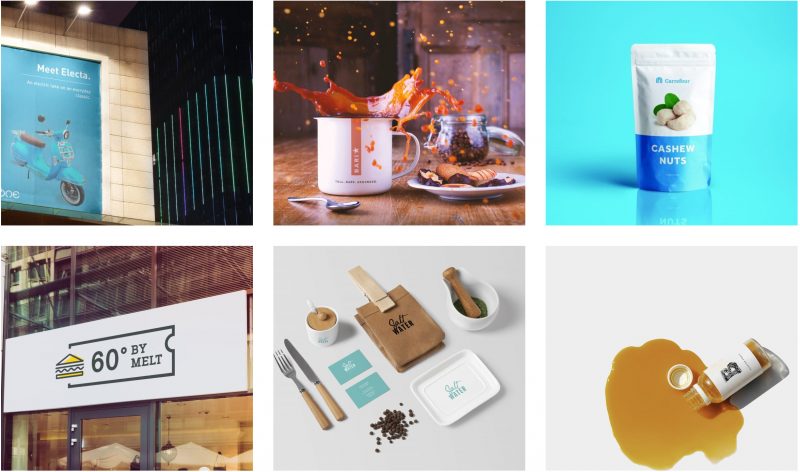 AdBrand are celebrating our 10th year of business in the UAE
IV. How to choose the right agency?
This is the biggest decision you'll make. It's not about 'designing pretty' (it shouldn't be), you need to like the people you are going to work with.
This should help: How To Choose The Right Branding Agency.

A selection of our clients
One last thing.
Experience.
Whomever you choose to work with, you'll want to believe in their ability.
These are just some of the clients we work with.
AdBrand are a BIG/SMALL agency.
Happy to help.
We're gearing up for what could be a very busy summer, as clients are scheduling for the year, if you are unsure about branding free advice awaits you.
Thank you for reading.
Adam Ridgway
Creative Director
AdBrand.tv