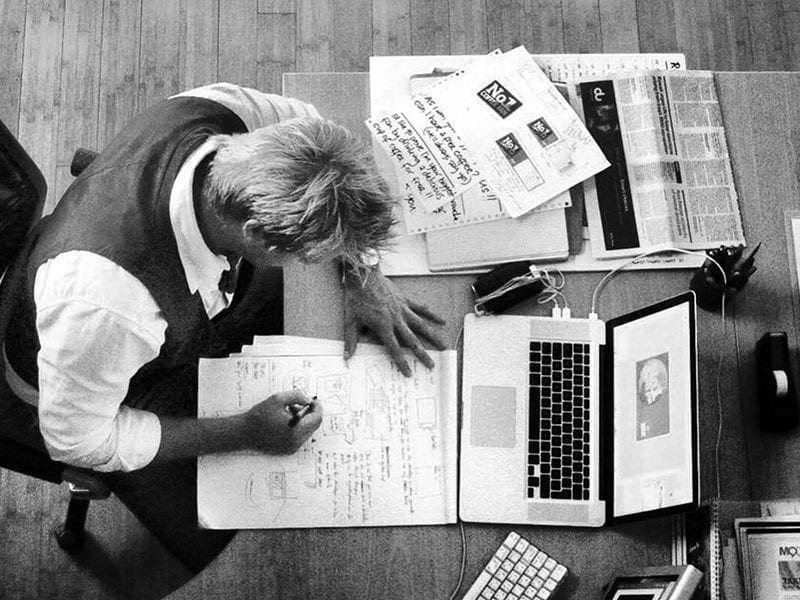 branding
When building a brand you need a brand strategy, who are you and who do you want to become. How do you build a brand? What is a brand strategy? There are many branding agencies that are "graphic designers at best". If you want to proudly hold your place within industry, you need to work with the right branding agency for you.
AdBrand are made up of brand consultants in Dubai who have the experience in building brands that last, with creative designs that work. Have a look through our portfolio selection to see some of our branding work.
View Portfolio
creative design
Branding, marketing, artwork is related to great creative design, however, it goes beyond that. Creative design is ignited by the research that goes into an idea, the rationale of an idea that will work for your business.
To get very simply, sophisticated design, it needs to become a very busy canvas. in order to unfold a carefully considered creative design.
What makes a great logo design? Click here and we'll show you.
View Portfolio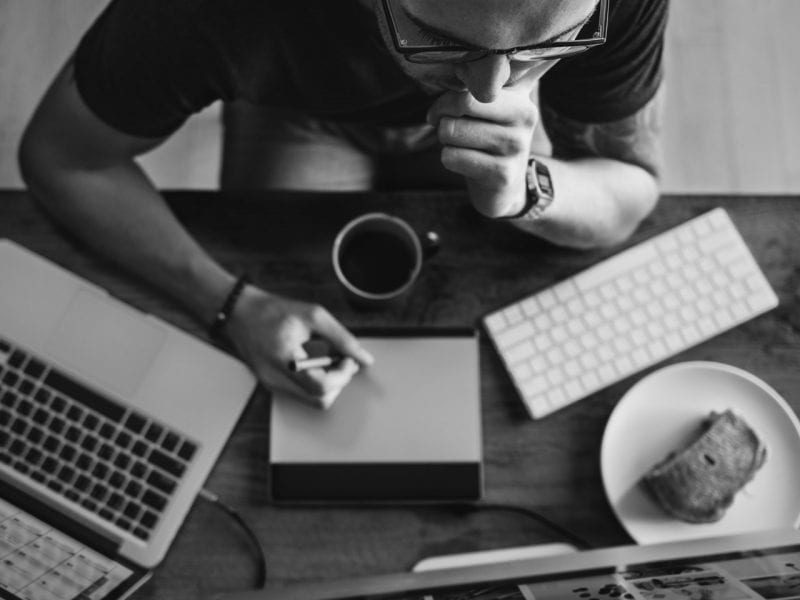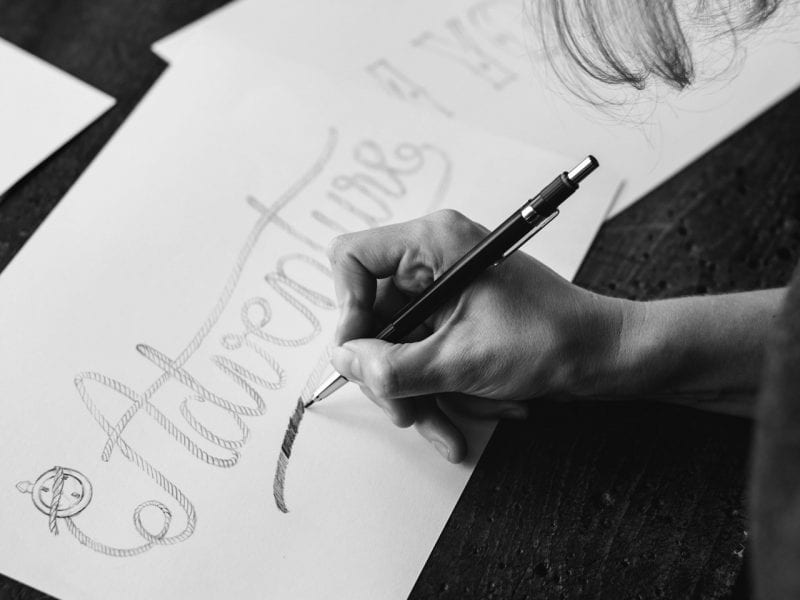 big ideas
Over the years various large agencies invite us to present ideas, helping them pitch to their clients to win projects. We are humbled that our Big Ideas are considered great.
Various clients, know they want something, but don't know what, this is at the very core of our love for what we do – give us a problem to solve with creativity – if you are looking for an activation, campaign, event, digital competition, special video projects, AdBrand and our Big Ideas can support you in house, with the above considered you can then answer the question of "How can I win more customers?"
Our Process
video
We come from a heritage of TV and video production working with the BBC, Channel 4, ITV, BBC Food, Endemol, Ricochet, Optomen, Tiger Aspect and others. The ability to tell a story well, or visually present an engaging message we can do this with and for you.
AdBrand partnered with VideOh.tv a respected video production company in the region to support this side of the business – having VideOh as part of the MEDIACUBED family allows us to offer clients' a complete resource to their creative and marketing needs.
If you have a few minutes, please grab yourself a coffee and visit VideOh.tv to see what we do and how we do it.
Visit VideOh